Our Services
WNY Roofing Contractor
From New Roof installation to Roof restorations,  
G.D. Fuller has you covered!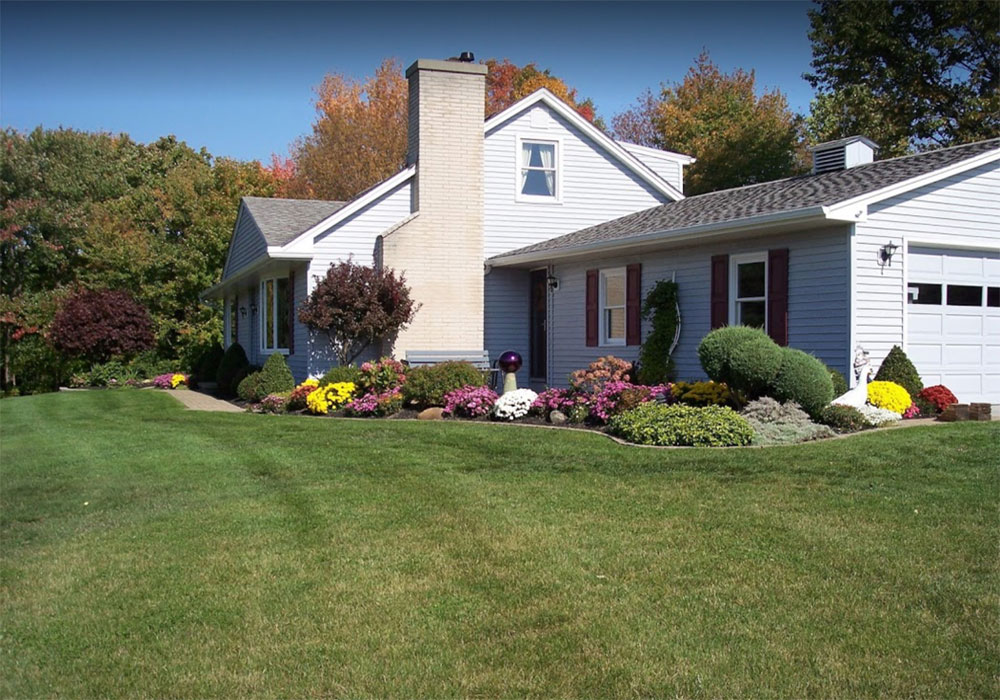 Summer Savings - Beat the Fall Rush & Get Your Roof Project Scheduled today.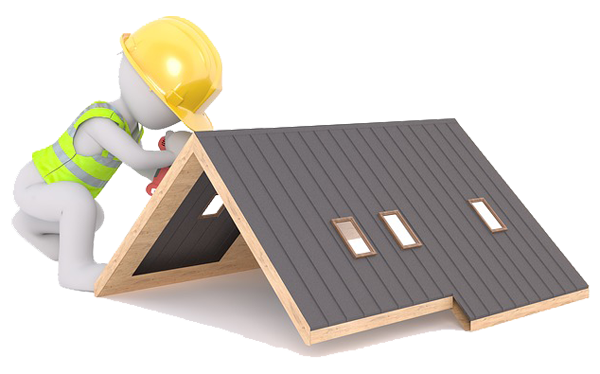 All Roofing Styles
No matter the type of roofing system you currently have or need our roofers can protect your biggest investment with professional installations.
Come to G. D. Fuller for:
Asphalt Roofing

Architectural Shingle Designs
Cedar Shingles
Flat Roofs
Slate Look Asphalt Shingles
Slate Tile
Metal Roofs
* DON'T FALL FOR THE STEEL TRAP *
We will no longer install corrugated steel roofs on homes.  It is meant for commercial applications and not meant to be used on a home.
We use roofing materials by the Top-rated brands so you get the best durability and beautiful look.
A critically component to any new roofing project, especially in Buffalo, NY's  changeable cold weather climate.
We can combine roofing with other services such as venting, insulation and roofing re-design to save you time and money.
Satisfaction Guaranteed with our
Experienced Roofing Installers
Expert Roofing Advice for Solutions that Work
As a 3rd generation, family owned business with more than 40 Years of Roofing experience in the Buffalo and Western New York area, you can count on G.D. Fuller to find & resolve all your roofing issues.
Product and Project Guarantees
Along with manufacturer product warranties (20-30 years on roofing material), we guarantee our installations and exceed industry specifications on all our roofing projects.
Current Customers…..
Please consider writing a review on the work we provided.
We appreciate your feedback!
This website, all text and images, Copyright© 2023
G.D. Fuller, LLC
No use permitted without permission